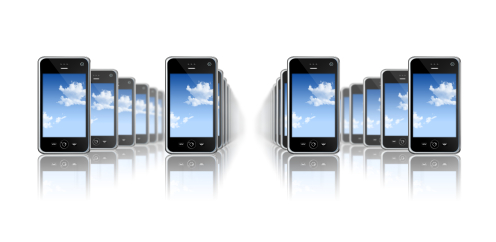 Landlines are Expensive and Unreliable
IP Alarms have been in the Alarm Monitoring business for three decades and we understand the problems faced by Alarm Installers, Businesses and Home owners alike when alarm signaling networks become outdated. This is what has happened with the Plain Old Telephone System (POTS) and not only is it expensive for consumers to retain a phone line solely for the purpose of monitoring their alarm system, but they are no longer reliable. We fully understand how important alarm calls are and we developed the VoIP2Go Voice over IP network to overcome the biggest problem ever faced by the Electronic Security Industry: Alarm systems failing to communicate over telephone lines.
We have an in-depth understanding of both alarm monitoring and Voice over IP technologies. We know how to make them work together and we provide solutions for subscribers who are stuck to their Telco solely because of their alarm system. We go that extra mile to make sure your migration away from telephone lines is as simple and affordable as possible. IP Alarms have developed technology that can upgrade legacy alarm panels so that they use an Internet connection instead of a phone line to send signals to receivers at the Alarm Company. It does not matter what make or model an alarm panel is, nor how old it is. It can be used with the VoIP2Go platform.